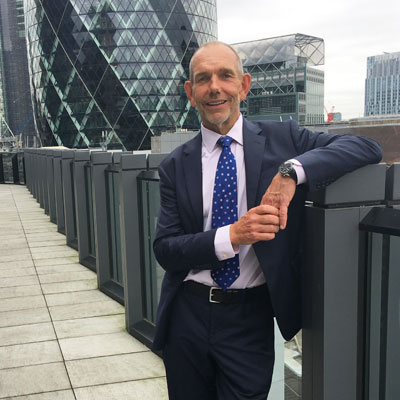 Chris is a very well known and highly respected entrepreneur. Chris built his insurance broker, Layton Blackham, into one of the largest and most respected independent general insurance brokers in the UK.
Chris sold Layton Blackham to Axa in 2007 and became Chairman and joint CEO of Bluefin.
After retiring from this role he has remained a key figure in the market holding Non Executive roles with Howden and UK General and as an investor via his investment vehicle Endorphin Holdings Ltd (E Insurance Trading, Aquilla Insurance Brokers and Vizion Wealth Financial Advisors).
Chris's Articles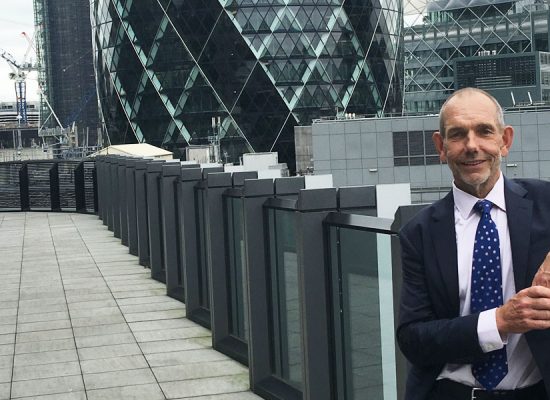 Chris Chairman Chris Blackham looks at some of the options when looking for finance to set up a brokerage and what to consider. Creating a new insurance brokerage takes a lot of time and money. Financial and legal advice, setting up your company and its web site, getting FCA approval, […]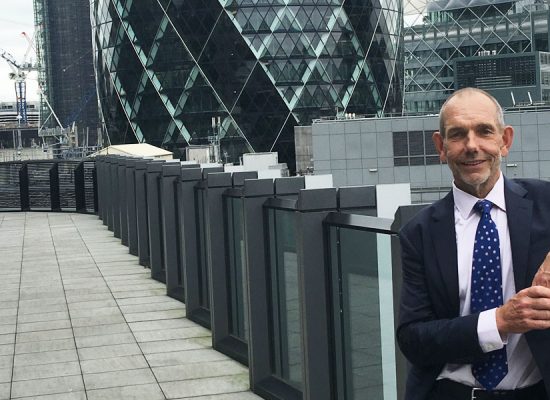 John Managing Director Chris Chairman Vizion's Chairman, Chris Blackham, and Managing Director, John Sims, share their experiences of over 30 years in the insurance industry in this series of articles / blogs. Starting from scratch Chris Blackham provides an overview on the main issues confronting those starting a new insurance […]
See all our news