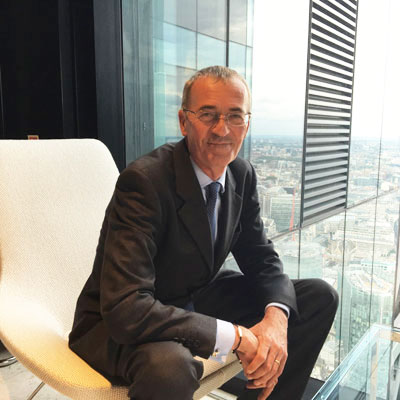 John is a highly recognised and prominent figure in the specialist home insurance market that exists in the UK. For more than 25 years he has held notable senior positions with two of the main specialist insurers. In 1996 he led the launch in the UK of the world's most respected insurer of the affluent, Chubb Insurance and its Masterpiece product. Masterpiece changed the face of insurance in the UK and remains one of the best insurers for this highly specialised sector of the market. John ran the business for eleven years.
John also ran AIG Private Clients in the UK and has provided wide ranging consultancy services to some of the most respected companies in the market including Covea, DAS, Ecclesiastical, Hyperion, Lawshield, Lockton International, MS Amlin and the government backed terrorism reinsurer, Pool Re.
Prior to moving to the underwriting side of the business John was a well respected insurance broker and his main client base was affluent families and their insurance needs.
John has always had a passion for service, especially the claims side which is the single most important area for any client.
John created Vizion with his partners to deliver world class service having seen how good and bad service can be at other brokers throughout his long career.
John's Articles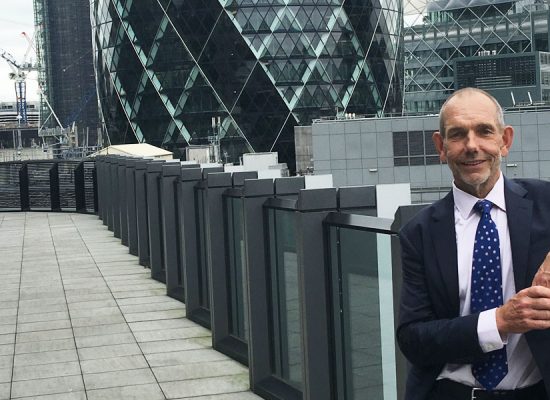 John Managing Director Chris Chairman Vizion's Chairman, Chris Blackham, and Managing Director, John Sims, share their experiences of over 30 years in the insurance industry in this series of articles / blogs. Starting from scratch Chris Blackham provides an overview on the main issues confronting those starting a new insurance […]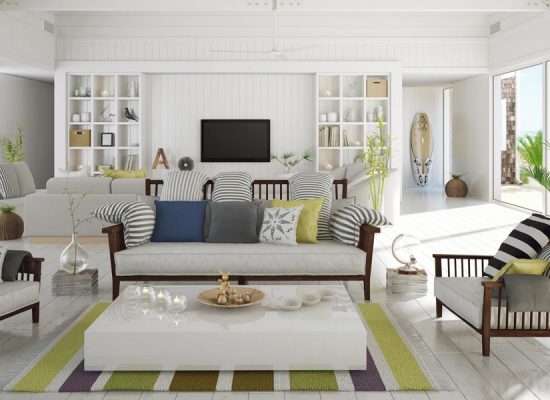 John Managing Director Vizion Private Clients is a highly customer focused broker dealing with Private Client general insurance. This area of the business has been my passion for more than 30 years. For the past 20 years I have been fortunate to run two of the leading insurance companies who […]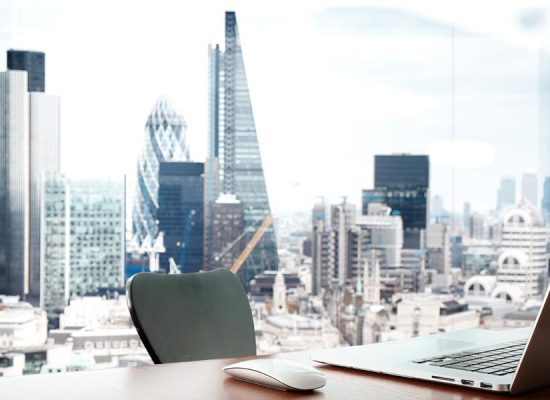 John Managing Director Welcome to the Vizion Partnership. We have seen enormous change in our industry in the past 10 years and none more so than in the broking community. As a result, a handful of large companies now control a significant proportion of this market. This drive for growth […]
See all our news