A very warm welcome to Vizion
Vizion is a new insurance broker that is different in almost every way.
So if you're interested in having your personal insurance affairs dealt with by very experienced professionals who care about giving you the best service please click Vizion Private Clients.
If you're a SME, commercial or corporate client and you need your global and national insurance portfolios and risk management arrangements tailored, please click Vizion Commercial.
If you already work in the insurance market and feel it's time to do something for yourself, please click The Vizion Partnership.
Endorsements
"Ive been involved in world class and high performing teams most of my adult life. Joining John, Chris and Trevor in this new business venture will continue the theme."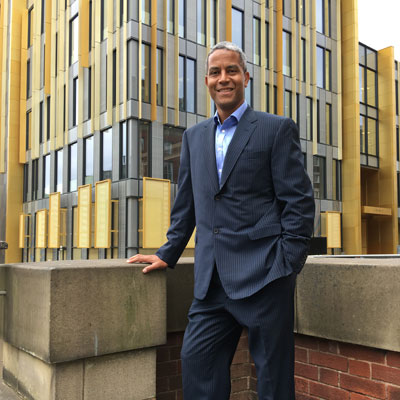 Jeremy Guscott
Former rugby union outside centre
"I have had the pleasure of working with John over a number of years in a variety of roles. John has a very professional approach to business, applying both his expert knowledge and engaging style in developing relationships and delivering solutions with honesty and integrity."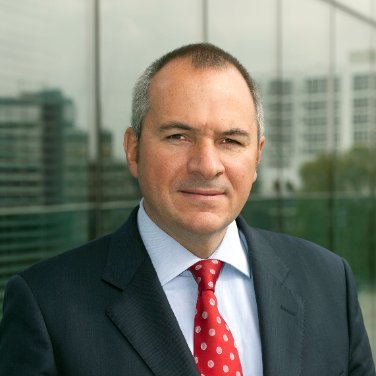 Adrian Saunders
Director at Ecclesiastical
I had the enormous pleasure of working with John when he was CEO of Lorega during the period 2007 to 2010. John joined Lorega at a time when global recession was hitting economies hard and producing a very difficult trading environment within the insurance market. Despite this, John's leadership enabled Lorega to build business growth and to set solid foundations for the future.
 
I thoroughly enjoyed working with John who is the consummate professional with extensive insurance knowledge and a deep understanding of customer needs. Neill Johnstone
CEO Lorega 2010 to date
John is a family friend and we went to him for advice on a recent claim. Our insurance company were being difficult and only offering half of the value of the lost item. John supported us and went out of his way to find out about the background to the claim, and thanks to John's vast knowledge and experience he was able to help us get a full settlement. My wife and I were both relieved and pleased that his help brought a swift and satisfactory conclusion. Vizion Chairman Chris Blackham has many passions in his life but cycling and supporting good causes is high on the list.
Having taken part in numerous charity bike rides around the world he decided to create Cycle4Good of which he is the Founding Chairman.
Cycle4Good organise and promote long distance, group cycling challenges for cyclists of a range of different standards all of whom ride for Charity.