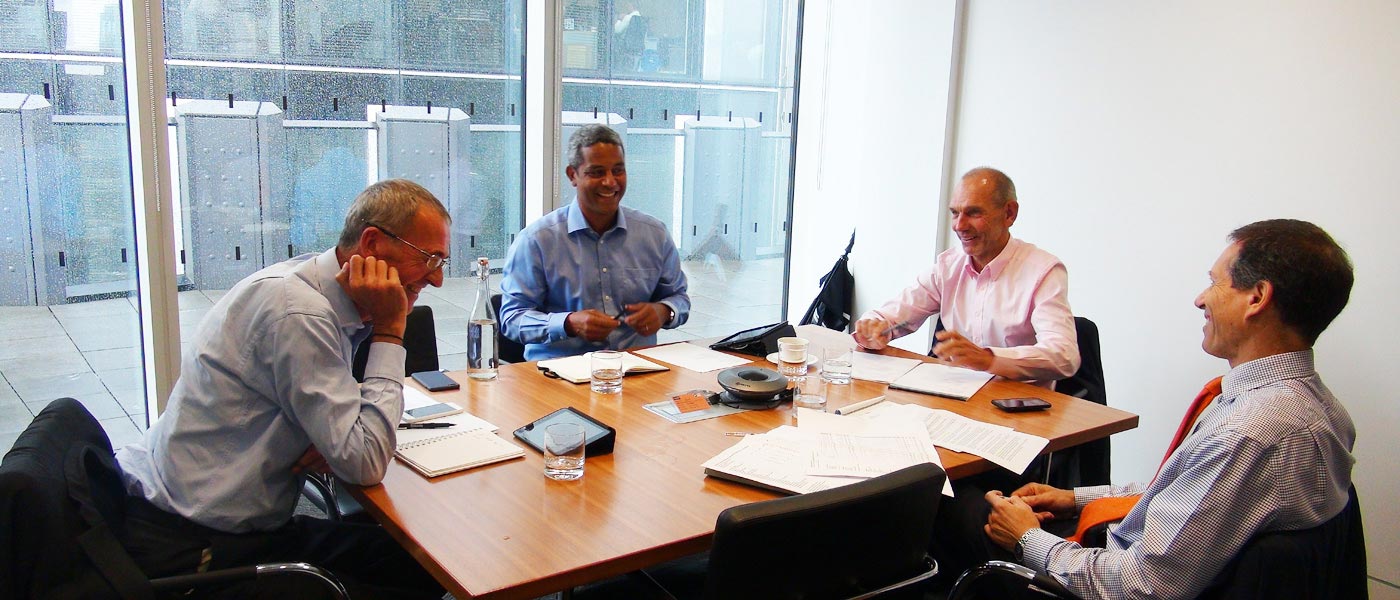 Welcome to Vizion.
Our Board of Directors - Chris Blackham, Jeremy Guscott, Trevor Davies and myself - is one of the most recognised and experienced in the market today.
We have come together to provide a platform for talented, entrepreneurial, insurance professionals who share our Core Values and wish to build boutique insurance broking and underwriting businesses with us.
Our Core Values include:
Putting the customer first in everything we do
Valuing qualities such as Honesty, Integrity and Professionalism above all else
Empowering and working with great people
Sharing value with those that create value
Having fun!
Our unique business model allows us to help create a range of boutique specialist businesses that are underpinned by the corporate governance and access to capital of Vizion Insurance Brokers Limited.
The Vizion model is unique in that it combines the high level of personal service traditionally associated with smaller owner managed business, whilst at the same time offering the safety and security of a much larger, financially robust business.
Our first venture is the creation of Vizion Private Clients and Vizion Commercial and we are delighted to welcome Jonathan Topple, George Seatter and Russell Sessions as our first Founding Partners. We also welcome Jon Bingham who joins us to look after the critical back office service functions that allow us to offer world-class service.
For more information about becoming a Vizion Private Client or Commercial customer or, for insurance entrepreneurs wanting to know more about how you might join the Vizion revolution, please just click on the appropriate tab.
---
Yours,
John Sims
Managing Director