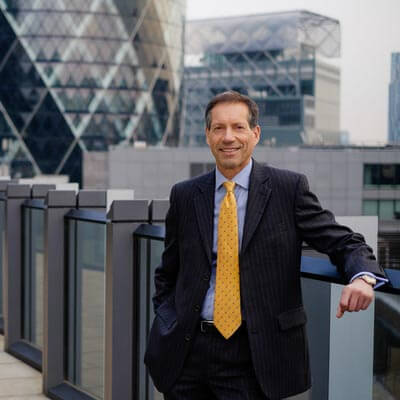 Trevor was Senior partner and co-founder of Davies Lavery solicitors from 1987-2008, merging with international specialist insurance law firm Kennedys in 2008, where he is now a Board member and one of the leading partners.
Trevor has specialised in insurance law ever since qualifying and Davies Lavery was voted Insurance Law Firm of the Year twice, in 2000 and 2005.
He is the only solicitor representative on the Fellowship Vetting Committee of the Academy of Experts. He is a regular contributor to the insurance press and a frequent speaker at industry events. Having been working for the insurance industry as a solicitor for over 35 years, Trevor has become widely known and trusted by the insurance market to handle large and complex losses, frequently with cross-border jurisdiction or applicable law issues.